Exercise Timer at IFA 2018 with CASIO Pro Trek Smart
Exercise Timer at IFA 2018 with CASIO Pro Trek Smart
IFA is one of the year's most exciting tech shows, where tech giants release new devices & gadgets! This year we are trilled to have joined CASIO at Berlin as App Partners at the IFA 2018 for a Press Event, in which CASIO launched the new WSD-F30.
Highlights Video
The Press Event
At the press event we where joined by Google and eight other great App Partners. Google used this press event to announce the new exciting Wear OS by Google updates.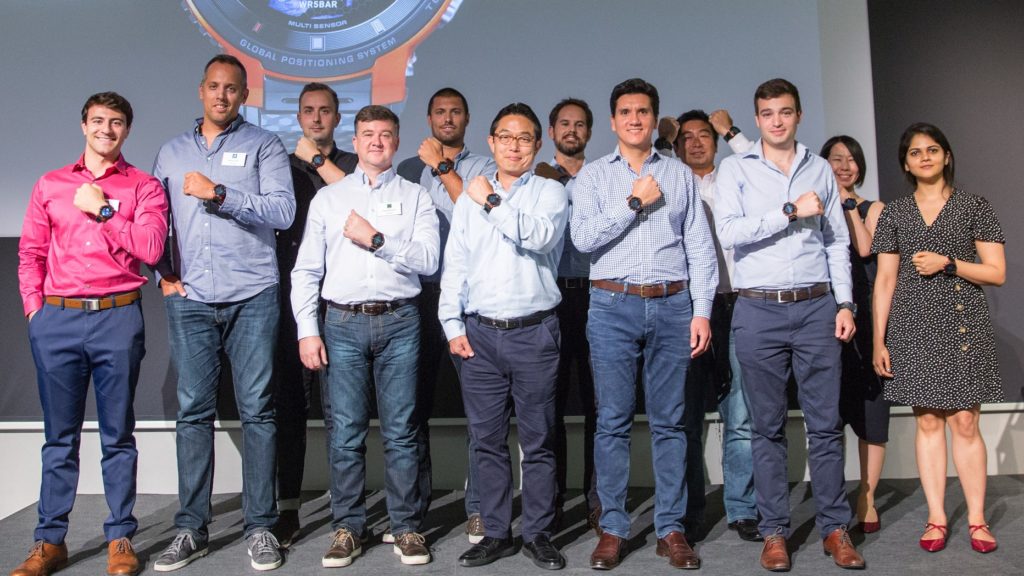 New Exercise Timer Features
We took this opportunity to announce the new Exercise Timer features which have just been released a few days before. The new update of Exercise Timer brings lots of new features to Wear OS, including having all the workouts synced, more power saving, ability to skip exercises directly from your wrist and more!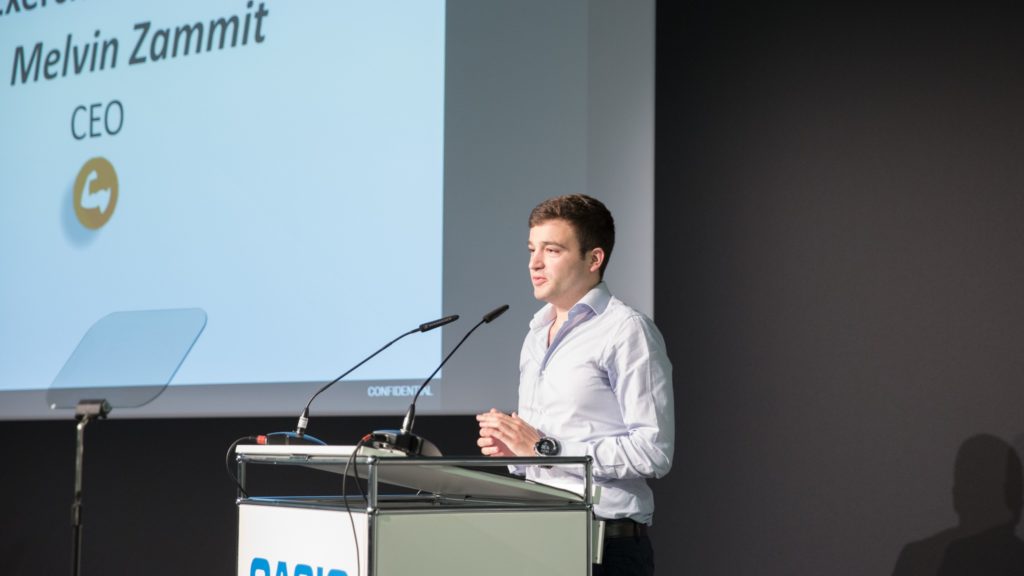 Casio Booth
During IFA, Exercise Timer was part of the showcase installed by CASIO to let visitors explore the new WSD-F30 and previous models.