Would you do HIIT while hiking?
Would you do HIIT while hiking?
If you thought interval timers were only to be used in the comfort of your home or at the gym, you could not be more wrong! Imagine stopping for HIIT after hiking for 2 miles in the wild. This is what Pierre created and it's called HIKERCISE™.
Meet Pierre Fils-aime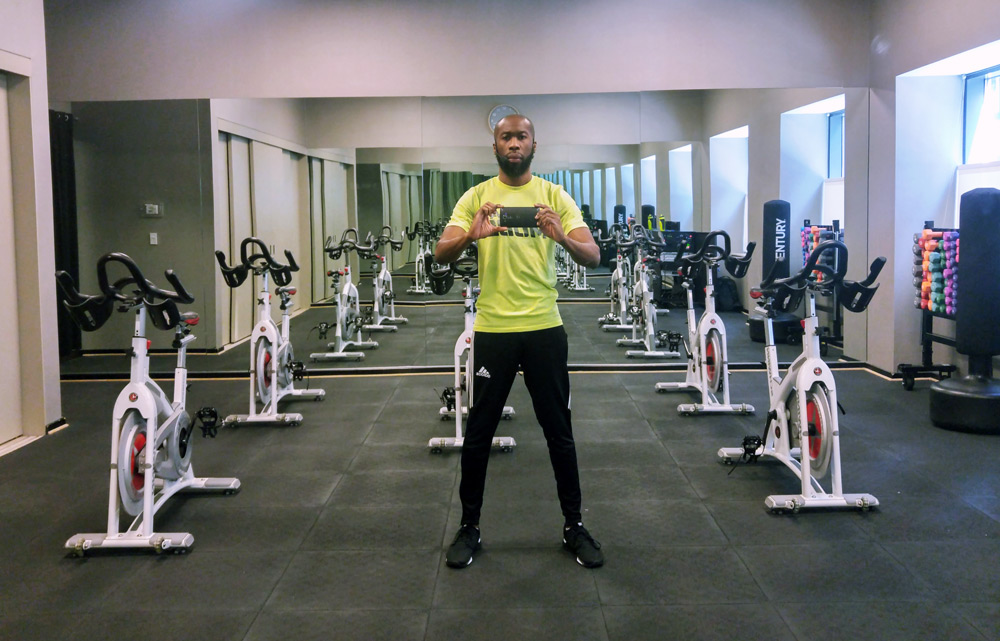 Pierre is avid of variety and experimented with various fitness and sport activities at a young age. Apart from being on a cross country team for his local middle and high school for 7 years, he took up Kung Fu and also found time to practice his High Intensity Interval Training.
While always pushing his body, Pierre is also a fitness instructor at New York Optimum Performance, where he trains residences in Manhattan's luxury apartments in MidTown and Brooklyn, New York. He uses Exercise Timer on a regular bases to train classes of Circuit 60, Pilates, HIIT Medball, Spin and Bootcamp.
Hike + HIIT = HIKERCISE™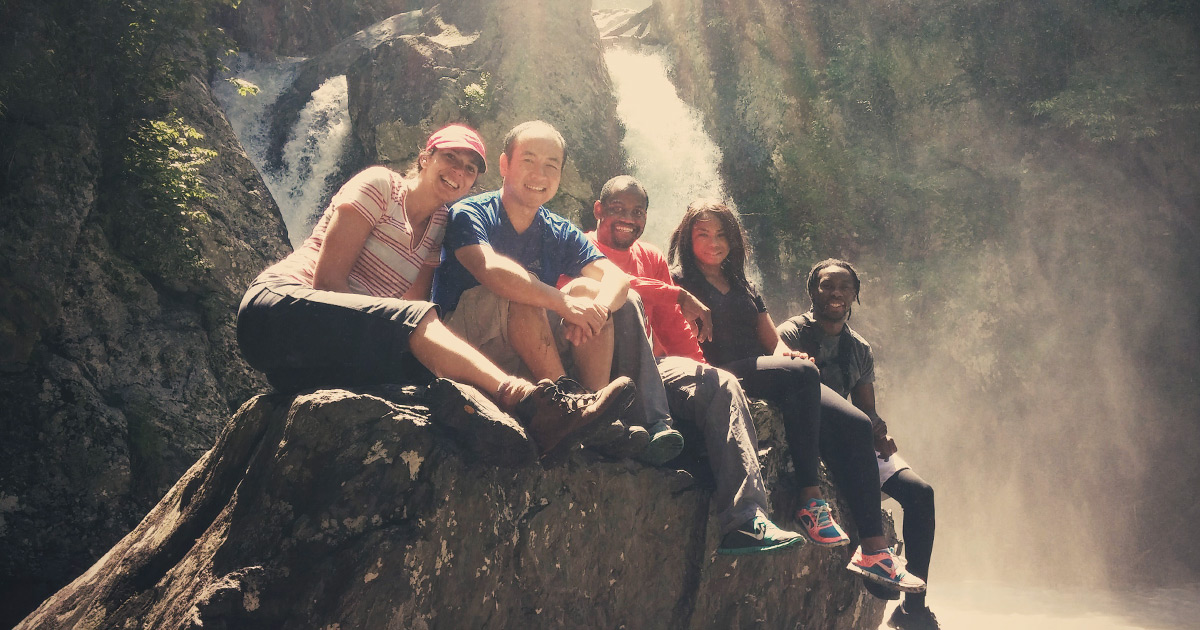 HIKERCISE™ is a program created by Pierre, which combines nature hikes with HIIT. It is his belief that "a gym is not necessary to get the body you deserve, when the world around us has always provided everything we ever needed".
The concept is to take his clients out into nature for hikes and perform high intensity interval workouts and yoga every 2 miles. HIKERCISE™ promises to provide the freedom of space, beauty, peace and fitness that could never be achieved in a gym.
Training classes with Exercise Timer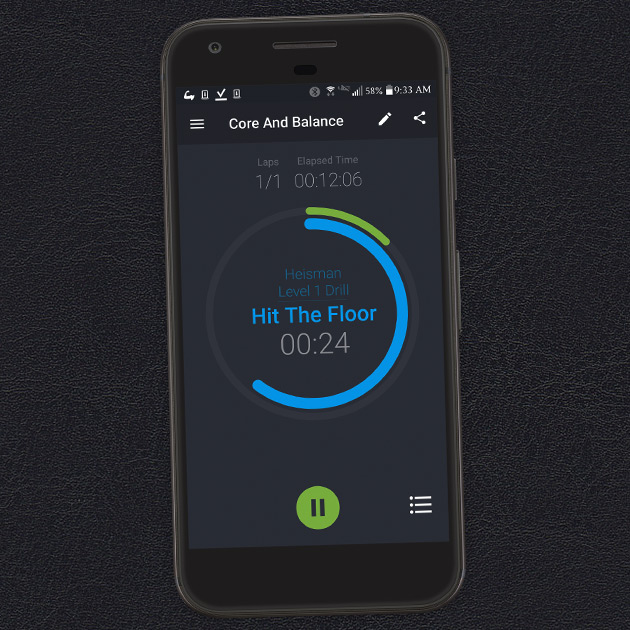 Exercise Timer's numerous features have allowed Pierre to take his coaching to another level. We asked Pierre what are the benefits of using Exercise Timer in his classes:
"I get to be more readily available for my clients if ever they need modifications or need a demonstration. I am now able to fully participate along with them, as the timer efficiently cues up the next workout, I can provide them the visual cue of what they need to prepare for.
If it's ever the case that I'm unable to speak for some reason, such as a sore throat, loss of voice or a dental visit. I can still teach my class without the worry of not being able to be heard. The progress tracker lets you gauge how much your clients were able to complete and what they can improve on for next class."
Favorite Exercise Timer Features
"My favorite features of the application are the notes that appear under the workout. This feature allows you to bring up any extra points you would like your clients to focus on, and help you keep detailed reminders of modifications you may need to provide depending on your clientele.
The other feature that makes this application stand out for me has to do with the Audio and Voice aspect. First of all the voice used is very clear and the volume is appropriate. Even while music is being played, it cuts clear through and can be heard (Clarity can be emphasised by turning on the "voice lowers music volume" option)."